Sadly, we've recently lost some icons of the sports world. Today it was Don Sutton, but we've also lost Tommy Lasorda, Paul Westphal, and Phil Niekro all since the start of the year. It's always sad when someone passes on, but what hit me today was how little I know of some of these guys.
These are guys who in their prime were the Chris Sale or Gerrit Cole of their generations. They are all Hall of Famers who gave so much to the sport they loved. But here I am, someone who genuinely has a passion for sports (I also happen to be 36) and I know nothing about these guys.
Since I knew little of the man, I decided to read up on Don Sutton today, but as I was thinking about it, I realized what I really needed was a short documentary to share his story. And that's when I remembered when ESPN used to air the SportsCentury series.
For those who don't remember, the SportsCentury series started at the end of 1999. ESPN was celebrating the top 50 athletes of the 20th Century with a 30 minute documentary about each. Once they got past #1, they kept the series going for a short time with more current athletes. I've tried to find these episodes, but unfortunately the only place they seem to live is on YouTube….which is odd since they were produced by ESPN. You'd think they'd be on the ESPN App right next to all the 30 for 30's.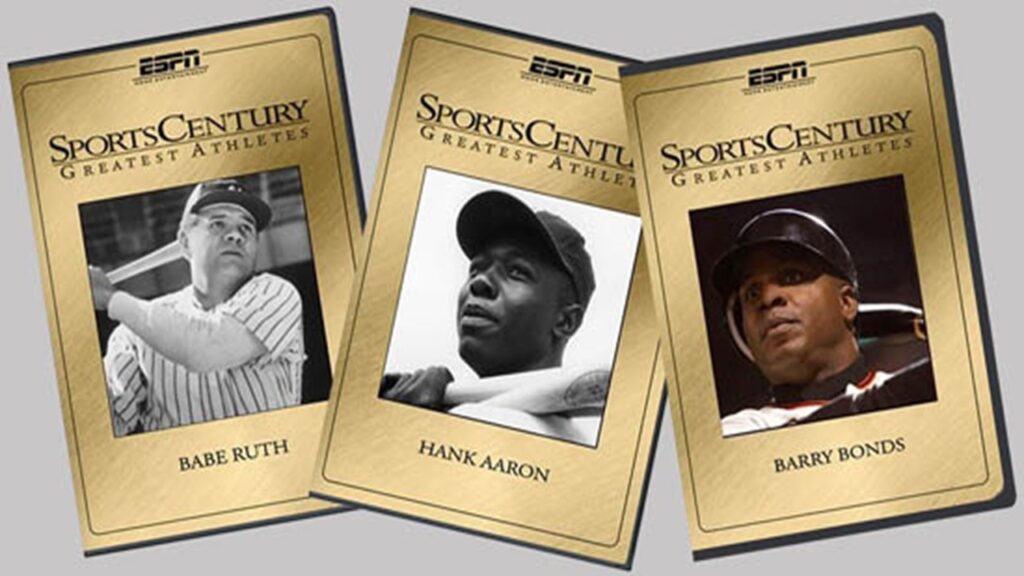 Regardless, I think ESPN should bring back this series. Both re-airing the original episodes and creating new ones. It would be awesome to honor great athletes of the past, by introducing them to the younger generation. With the success of 30 for 30, the Last Dance, and the most recent Tiger Woods mini-series, there is clearly a demand for this content.
Todays youth has no idea who some of these athletes are, which is a shame because a lot of todays superstars modeled their games after these players. It's sad when you hear kids arguing over the "best of all time" yet they don't even mention anyone who played before the year 2000. Hell, if it wasn't for The Last Dance, I'm not sure Michael Jordan would be getting the credit he deserves.
And in case you'd like to see an example of an episode, here is my favorite. As you can imagine, being from Boston, the Larry Bird episode just hits home.