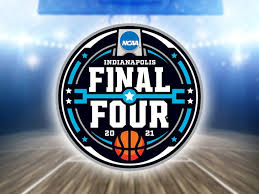 The calm before the storm is the best way to describe the week March Madness officially gets started. All last week, the college basketball conference tournaments dominated the sports landscape, then we get Selection Sunday and then nothing for almost a week. It's like Christmas morning when you were a kid, only you were told what toys you'd be getting, but you can't play with them for 5 days.
The longest week of the year begins with one of the most exciting days of the year, Selection Sunday. College basketball fans all over the world wait for this day because that's when the excitement begins. All the conference tournaments have concluded so we know who's automatically in, now we are just waiting for the at-large bids and the seeding. I've got to give CBS a lot of credit because I think they do an amazing job with their Selection Show. They have cameras in the room with most teams to film their reaction when they learn their fate. The reaction for an underdog from a mid-major conference making it to the tournament is one of the best things you'll see all year. Those kids work their ass off to achieve their dream of being one of those 68 teams with a chance to be called champion.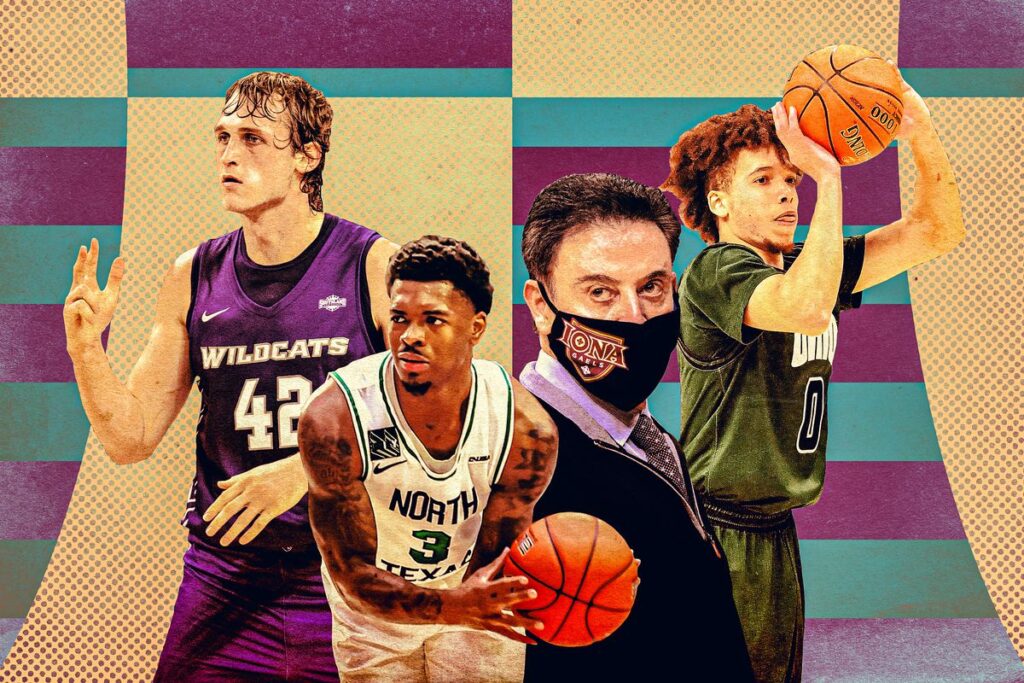 Once the brackets have been announced, one of my favorite activities is mapping out my favorite teams path to a championship. I've been a diehard UNC fan for as long as I can remember and each March (except for that one year under Matt Doherty) I fill out my "homer" bracket where regardless of seed, I have them winning the National Title. And just to clarify, are you really a fan if you don't do the same with with your team?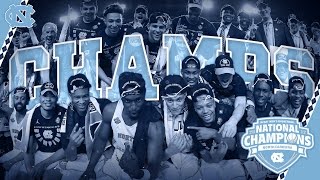 Now to the point of this blog, the wait from Selection Sunday to tip-off for the actual tournament. I say "actual" because while the play-ins games are a nice addition, I certainly don't pay them the same attention as when we have 16 games that first day. The hardest part about the week before March Madness is the waiting. So much time is spent staring at my bracket and tinkering with my picks while I wait for the games to begin. The days leading up to the tournament are filled with "experts" giving their opinion on what teams are destined to be upset, and what underdogs are poised to make a run for the year. So while my initial gut may tell me one thing, like sports fans everywhere, I can get overwhelmed with all the College Basketball talk. Everyone has their own opinion on how the tournament is going to playout and which games to "keep your eye on".
If I was smart, I'd make a bracket off my immediate assumptions and keep it just to see how those picks compared with my final bracket…….and now thinking about it, it's already too late, I've already tinkered. But that's the biggest issue I have with this week, there's too much time to second guess myself. Other than that, I love every minute of the wait because each second that passes builds my anticipation for my favorite sports event of the year. I know over that four day period on the first weekend, I will consume a months worth of basketball. Does my bracket survive that first weekend? Does UNC survive that first weekend? Do I end the weekend with more money in my gambling account then I had at the beginning? There are so many questions that need to be answered and they are all based around fun.