It's that time of year when we've closed the books on the college football season and the transfer portal is officially open. Truth be told, the portal is always open but now is when business really picks up.
Once the college football season is over, all those players who were highly recruited but didn't see much playing time come to the realization that transferring might be their best option. Unlike college basketball, most college football players actually have patience when it comes to earning their minutes. They arrive on campus with the mindset they need work their way onto the field. However, after a year or two, it becomes clear that some of these players aren't in the coaches plans. Especially at power schools like Alabama, Clemson, Oregon, and Ohio St, who constantly are bringing in elite talent to make themselves National Champion contenders.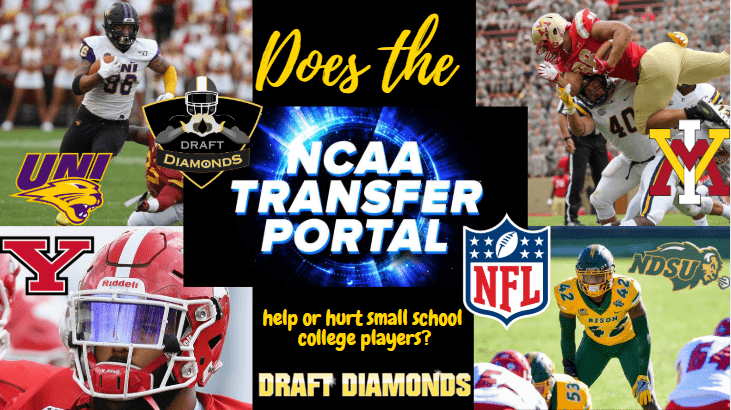 Sometimes the writing is on the wall, and rather than hope something changes, these players enter the 'Transfer Portal" letting coaches around the country know they are open for recruitment. And up until this point, everything makes sense. Players should be able to choose where they want to play football and go to college, that's not the issue.
The problem becomes when are players eligible to play, because they shouldn't be able to head to a rival and share all their secrets immediately (at least in my opinion). And since the NCAA is one of the most useless and corrupt organizations in America, it's pretty much a guessing game on the rules. Yes the NCAA has actual rules, but they also have a million ways players can get around them. The rule is supposed to be that a player has to sit out a year unless they receive a waiver from the NCAA or are a graduate transfer.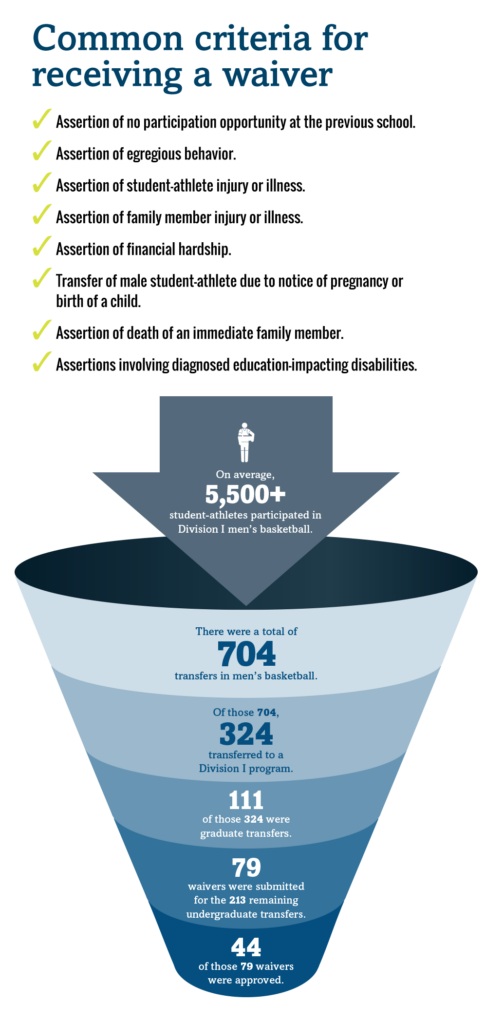 Honestly, the graduate transfer rule is my favorite because it states that if you have earned enough credits to graduate, and you want to pursue a graduate degree that it's not offered at your current college, you can transfer and play immediately. Now think about this, students graduate from some of the biggest colleges in the country (like Ohio St), and they have to go to the likes of LSU because Ohio St doesn't offer their desired degree….come on. These huge colleges have every degree available known to man, but if you word your petition to the NCAA correctly, you can basically go anywhere you want. The rule should be, graduate and you can transfer free and clear outside your conference.
Now when it comes to undergraduates, here's the new rule I want to implement because I think it will completely alter the college football landscape. But before I drop my idea, let's start with the fact that there should be no more waivers, just a simple rule that everyone (other than graduate transfers) has to follow.
If you want to transfer, and play immediately you can, you simply can't transfer to a Power 5 conference (SEC, BIG10, BIG12, ACC, and Pac-12). If you wish to transfer to a Power 5 school, you have to sit out a year. That's it, a simple solution that creates better competitive balance amongst all the schools and allows players to be immediately eligible.
This prevents players from jumping ship after having a strong season and trying to join a powerhouse. Now if you want to play immediately, you simply pick a school in one of the other conferences, and you're all set. Think about how this would alter the college football power structure. You could potentially have non-traditional schools creating super teams via transfers that will challenge for national titles.
Under this scenario, the college football playoff becomes more interesting because you'd have more schools outside the Power-5 who are capable of challenging for a national title. And it's that what we all want, more schools in contention for the title! If this rule were to be implemented, you'd have to assume they'd expand the College Football playoffs beyond 4 teams because there'll be more small schools in the conversation.
So there you go, I just made college football better. You're welcome!!