I'm sure you're asking yourself, how you could possibly feel bad for a player with 2 NBA Championships and a net worth of $170 Million (according to google).
The answer is simple, look no further than Kyrie Irving and James Harden. When Durant decided to leave the Warriors, I can't imagine he thought he'd be walking into a TMZ special. Only thing the Nets need is for one of the young guys to start dating a Kardashian and the drama cycle will be complete.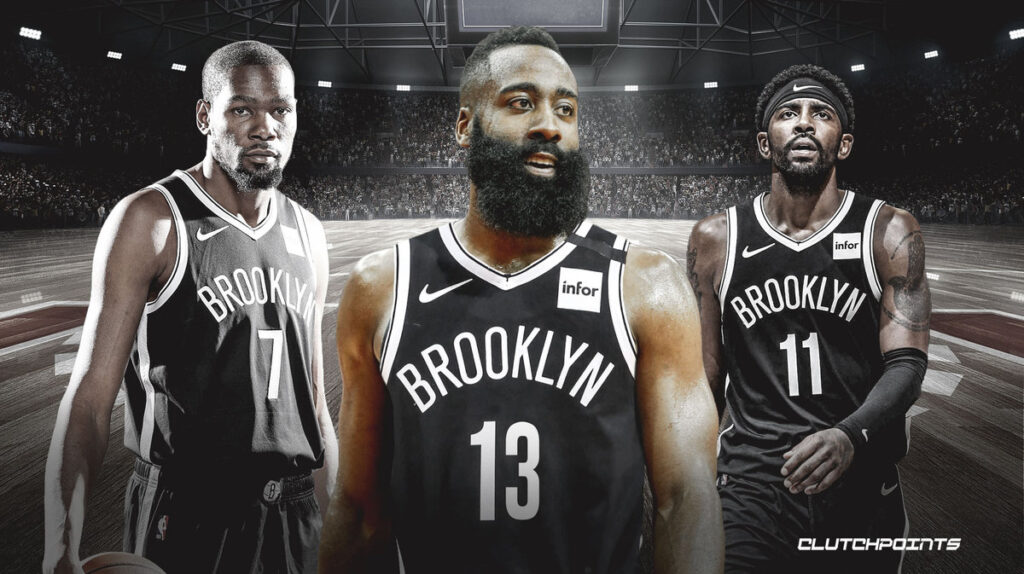 Let's start with Kyrie, who for the better part of the past four years has been either injured or dramatic and sometimes both. No arguing that he's a special talent, but has he actually been helpful to a team in recent memory? Forget that he thinks the world is flat even though he's basically circled it, he's just a terrible teammate. When he went to the Celtics, the team actually performed better when he was injured. Then when he returned, he actually stifled the development of both Jason Tatum and Jaylen Brown. In a very Lebronesque move, he publicly stated that the team that made a deep run in the playoffs without him needed more veterans. Pretty sure every GM would take either of them over Kyrie these days.
Now, just over two weeks into the NBA season, he's gone MIA on the Nets, apparently going to various parties and popping up on political zoom meetings, with no plans to show up. Even today, rumors are starting to fly that he's upset the Nets didn't consult him when hiring Steve Nash. I get that Nash is a rookie Head Coach, but he's a first ballot Hall of Famer, and played a pivotal role with the Warriors.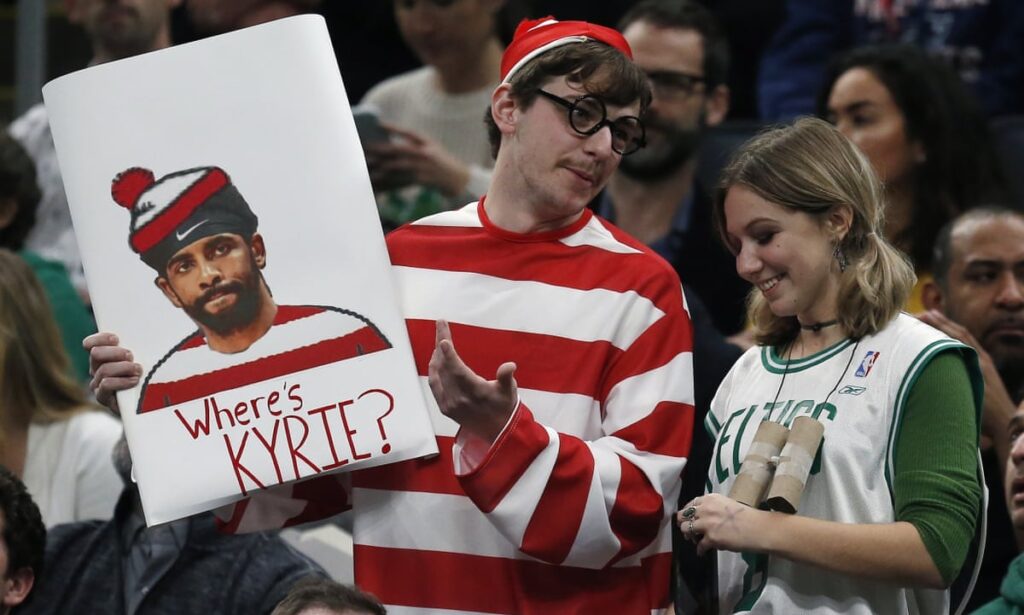 Now, let's talk about James Harden, who before this year was a model teammate for the most part. Sure there were some stories about partying after games and having some diva moments, but you never really heard much about him. This year however he's done a complete 180 and literally had teammates calling him out. From skipping training camp to party in Vegas and Atlanta, to showing up completely out of shape, he's done everything in his power to actually get himself both traded and hated. When he eventually did play, he was clearly just out there to collect a paycheck. In his last 5 games, he hasn't scored more than 22 points, and the team looks terrible. You'd think he'd want to bring his A-Game every night to get potential trade partners more excited….but no, he looks he went to McDonalds on the way to the game and at halftime.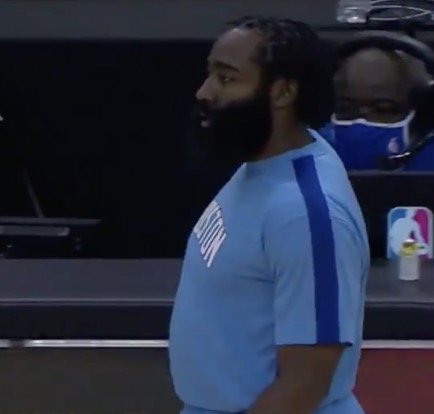 And now you have Kevin Durant who has to deal with both of these clowns. For the most part, he's been an ideal teammate during his time in the league, and he came from a team that was 95% complete professionals (Draymond has his moment but always plays hard). Now he has to deal with questions about Kyrie and Harden rather than the game himself. .
So yes, I feel bad for Durant because he's about to hate his life. Like a true professional, he'll never say it, but I'm sure you'll be able to see it in his body league the first time Harden dribbles the ball for 20 seconds only to shoot a 30ft step back. Honestly, I can't wait for the GIFs and Memes that are about to be created.