Ever since the NCAA created the 4-Team College Football Playoff, there has been plenty of complaining about the number of teams included. Every year, the teams ranked 4-8 believe they deserve their shot at the title. The year it was Texas A&M who wanted to be invited to the dance, even though they already got massacred by Alabama who they would've played in the first round.
Sure those other teams want expanded playoffs, and of course all college football fans would love to see more high-stakes games, but you know who should really be pushing for more teams to be included, The NFL. And the reason why the NFL should push for this change is simple, SCOUTING for the NFL Draft.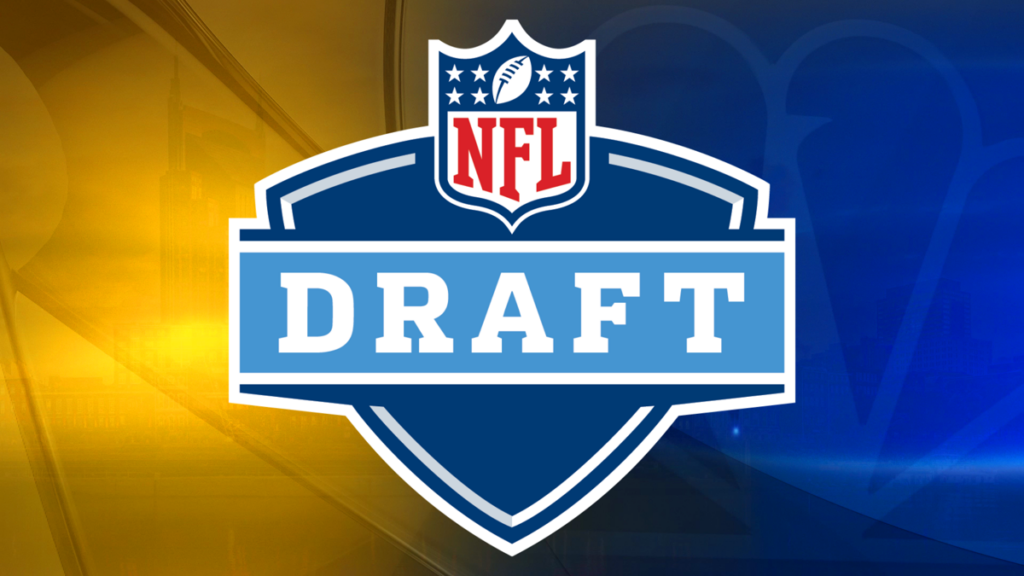 What could be a better opportunity for NFL Scouts to get their eyes on the top college football players than games where the best of the best are competing for real stakes. Sure they have the senior bowl, but we all know that really doesn't count. Then you have the NFL Draft Combine, but that can only show so much. Sure it can measure tangibles, and even showcase some skillsets that translate to games. But it's not the same, especially when you think back to the legacy of certain Workout Warriors who managed to earn a high draft pick only to be out of the NFL in three seasons, I'm looking at your Vernon Gholston.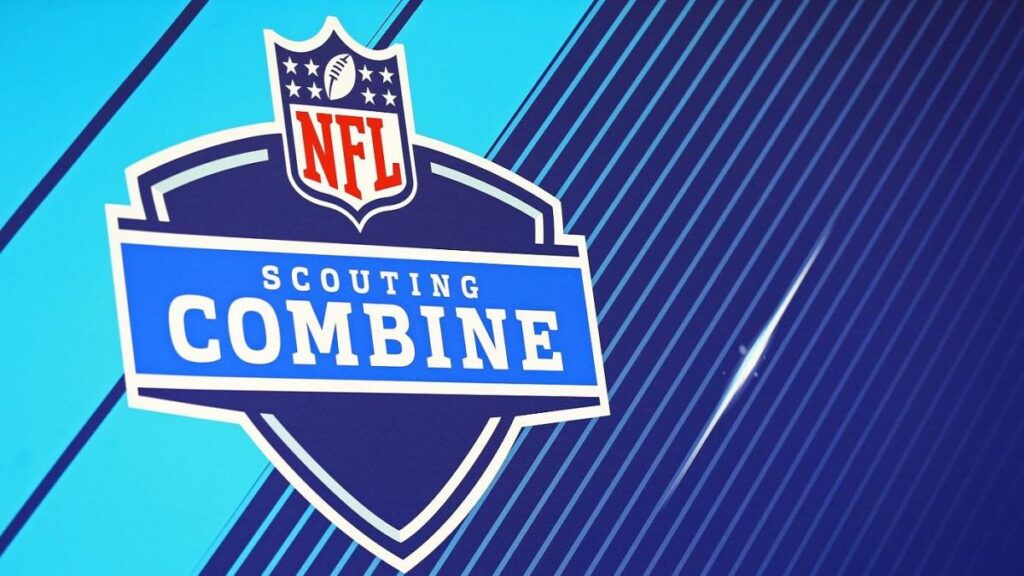 The prize of the National Championship elevates the play of all those involved, and showcases who is truly capable of playing at the next level by competing against the best. We'd get to see more top defensive backs go 1-on-1 with top wide receivers. We'd see more epic battles in the trenches between the top O-lines and top D-Lines. And most importantly, we'd see how more players perform in real high-pressure moments.
The other benefit having more teams involved in meaningful games is the fact that you'd have less Highly-Ranked players opting out of bowl games "to prepare for the NFL Draft". Just look at the Florida vs Oklahoma game last week, all four of Florida's top pass catchers sat out and thus NFL Scouts missed their opportunity to see them play in one more competitive game. If you had the Top 8 teams competing in the College Football Playoffs, you'd have less issues opting-out, and those additional bowl games that would be included in the playoff would be that much more valuable.
So yes, the College Football Playoffs should be expanded beyond four teams. Not just because it means more college football for us fans, but it it provides NFL Scouts a great opportunity to see Top Prospects in high pressure moments. Who knows, maybe this even helps the overall quality of the NFL as hopefully we see less draft busts.