One of the things on my bucket list for the last few years has been to study and qualify for the Level 1 – Introductory Sommelier certification. Not just to be a pretentious asshole (though that is tempting), but so I could know what to buy, not get gouged by wineries and distributors, and be able to confidently order at a restaurant something that I know I will like.
But who cares about me – how can you, as a blog reader benefit? Well, in my 2 weeks of studying I've learned that these wine classes really can make you a better consumer. So if you want to stick it to the "man" (in this case, overpriced wineries, marketers trying to drive sales, snobs, and the wine illuminati) I plan on publishing a few blogs that will help you learn what you need to know in an easy to digest way – with a dash of pop culture references or attempts at humor that you won't get via Wine Spectator.
So let's kick it off with Blog #1 – The "Noble" Red Grapes as Celebrity Icons
What the hell is a "noble" grape and what did it do to earn this title? Well, turns out there are 10,000 grapevine varieties – an insane amount – though 9,967 seem pretty irrelevant as 50% of all wine comes from just 33 different grapes. Fortunately, the overlords in the Wine Community determined that there are actually only 18 grapes that define the complete range of wine flavors. In other words, you don't have to know all 10,000 grapes or even 33 to understand wine – you just need to know (and remember) these 18.
To help with your memorization – and mine for that matter – I've matched each of these 18 varietals known as the "Noble Grapes" with a Sports/Celebrity/Pop Culture icon that I feel matches their characteristics. As a reminder this is a made-up blog that is really just for fun so let's all relax and enjoy the ride.
RED GRAPES (Lightest à Darkest)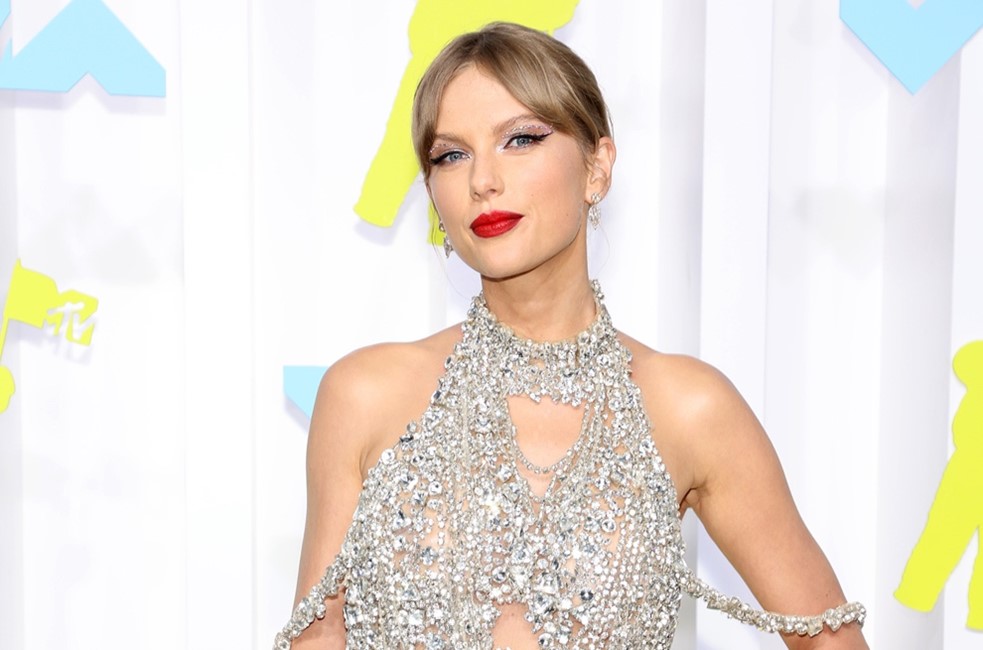 Pinot Noir/Taylor Swift. This is the lightest red grape with a great bite of acidity. Pinot Noir is very well-liked as they are easy-drinking and enjoyable, making Pinor Noir kind of like the Taylor Swift of wine. Light and easy but you know there's a bad bitch lingering in the background with an acidic bite. She's incredible popular and cool, but you do not want to be on her bad side.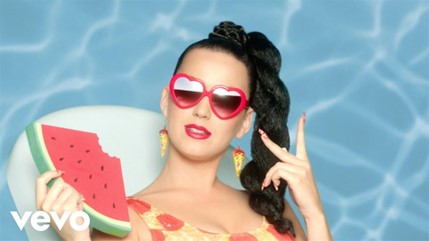 2. Grenache/Katy Perry. Much like Katy Perry, Grenache has that bubble-gum pop lightness but is also very fruity. I picture Grenache the way I picture Katy Perry music videos – a Candy Land like environment that smells faintly like the Bonnie Bell lip-gloss I wore as a 4th grader.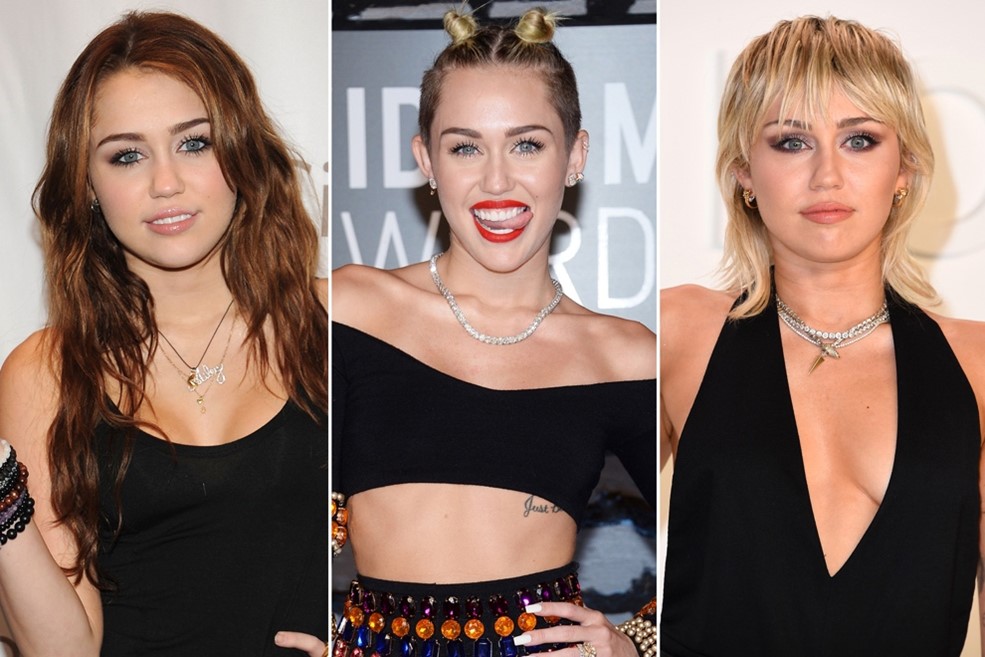 3. Merlot/Miley Cyrus. Miley Cyrus is one of my all-time favorite performers. Like Merlot, Miley's music and personality can be light or bold, depending on location. We've seen this iconic superstar run the gambit from angelic Hannah Montana to the Bangerz tour where she sensually humped the stage in a cannabis-covered one-piece. For Merlot, the range and changing characteristics are as diverse as Miley depending on whether it's French, American, the specific climates etc. For Miley, her songs range from light and breezy, like she's frolicking on the beach during Malibu, or gritty and rich like when she belted out Mother's Daughter just in time for the women's march. There's a lot of range here and I'm here for all of it.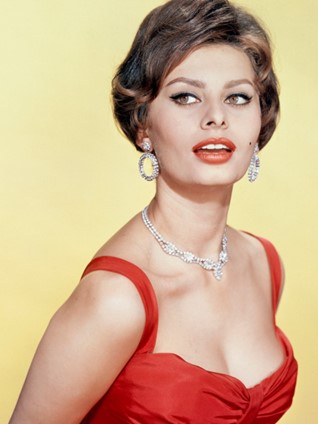 4. Sangiovese/Sophia Loren. Sangiovese is an Italian icon like the great AFI-renowned actress Sophia Loren. Like Sophia, there is range with this wine from light to dark and earthy, and it's an old-world grape that accompanies her classic Hollywood cinematic hits. It's not necessarily a household name in this day and age, but it's well-respected.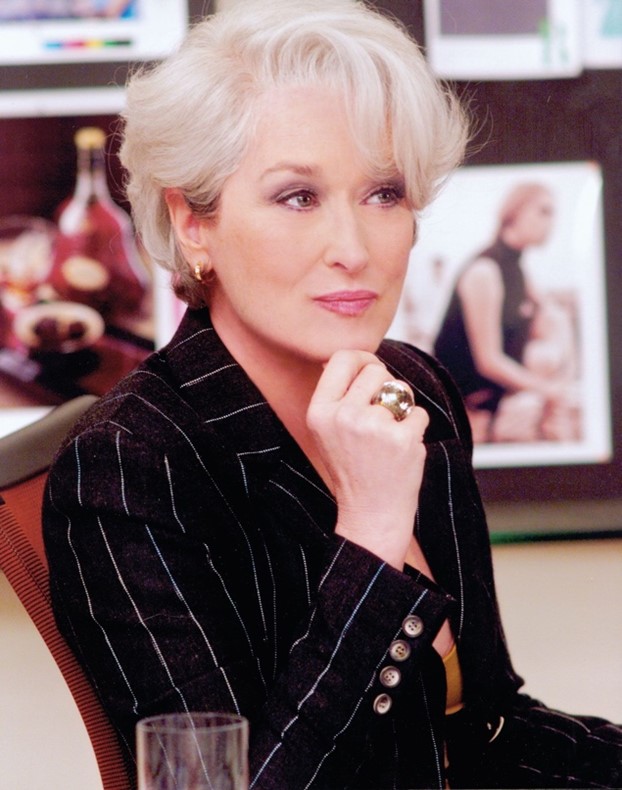 5. Nebbiolo/Meryl Streep. This is a savory wine that is one of a kind and represented by the one and only Meryl Streep. She is in an undisputed class of her own who pulls of deep dramatic roles as well as light comedies. No one is quite like "Meryl Streep" just like no other wines taste quite like Nebbiolo, which is right in the middle of the road between light, dark, fruity and earthy.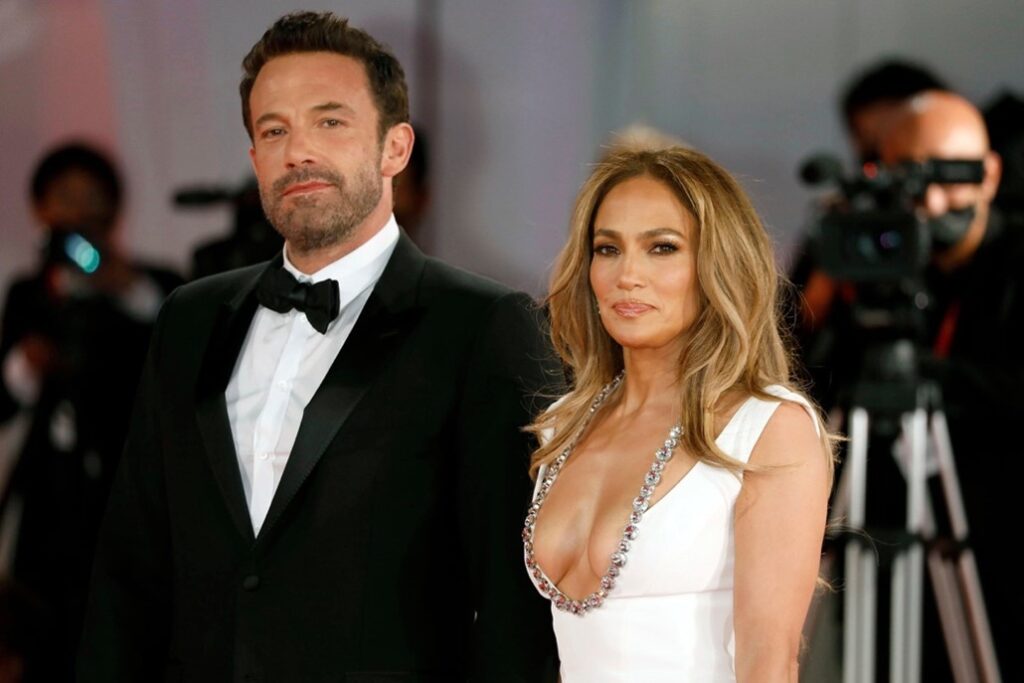 6. Tempranillo/BenJen. Ben Affleck & Jennifer Lopez have complexity that is pretty unmatched as far as celebrity couples go. Add in the fact that Ben Affleck is a well-known smoker and you get both that complexity, spiciness, AND the tobacco notes of Tempranillo! This is one of my favorite wines, and because it's a Spanish wine it pairs really well with spicy foods and latinx cuisine, making it a good match for this couple.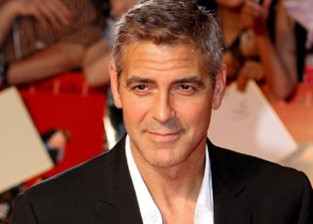 7. Cabernet Sauvignon/George Clooney. If Cabernet Sauvignon was a person, they would be handsome, popular, and versatile. This grape has had a long run at the very top of the A-list. It's nearly impossible to be unfamiliar with the existence of Cabernet Sauvignon, just like it's nearly impossible to be unfamiliar with the existence of George Clooney. He's considered by nearly everyone to be handsome – one of the only people my grandma, mother, and myself can all agree on – and based on the stories we have heard (and haven't heard, for that matter) he seems to be an overall cool dude that is well-liked and respected. The King of the Red Grapes and the King of Hollywood A-listers.
8. Syrah/Jon Hamm. Syrah is an interesting grape, so stay with me on this one. This is a wine that is big and bold, with big flavors, but finishes light and subtle. It seems at first like it may be really strong and overwhelming like a Tempranillo or Cabernet Sauvignon, but ends up being kind of light and easy. This to me screams Jon Hamm. He became famous for his big and bold performance as Don Draper on Mad Men, but absolutely kills it when he returns to his light comedic roots when guest starring in 30 Rock, Unbreakable Kimmy Schmidt, and as the lead in one of my favorite films of 2021 – Confess, Fletch.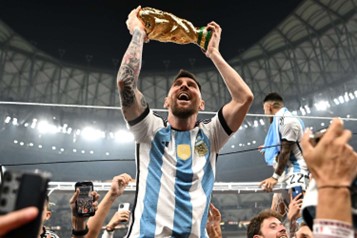 9. Malbec/Lionel Messi. Malbec is the GOAT of South American wines and put Argentina on the map as a leading producer of fabulous red wines. Just like iconic soccer superstar Lionel Messi, Malbec is overwhelmingly popular with tons of wine drinkers hailing this variety as their stand alone favorite. Like Lionel Messi's undisputed talent for soccer, the flavors of Malbec lack real controversy as most people generally like it and isn't polarizing – lots of rich, dark fruit flavors and incredibly smooth.
COMING SOON! – White Wine