One of the most special moments in sports in when a team celebrate the contributions of one of their player. Most often, its a retirement ceremony for a special player where they bring them back and host an over the top tribute. Working in sports for more than a decade, I had the opportunity to experience several of these special occasions. I was at Lambeau when they retired Brett Favre, I was working with the Suns when they retired Steve Nash's jersey, and I was in the stands when the Coyotes honored Shane Doan.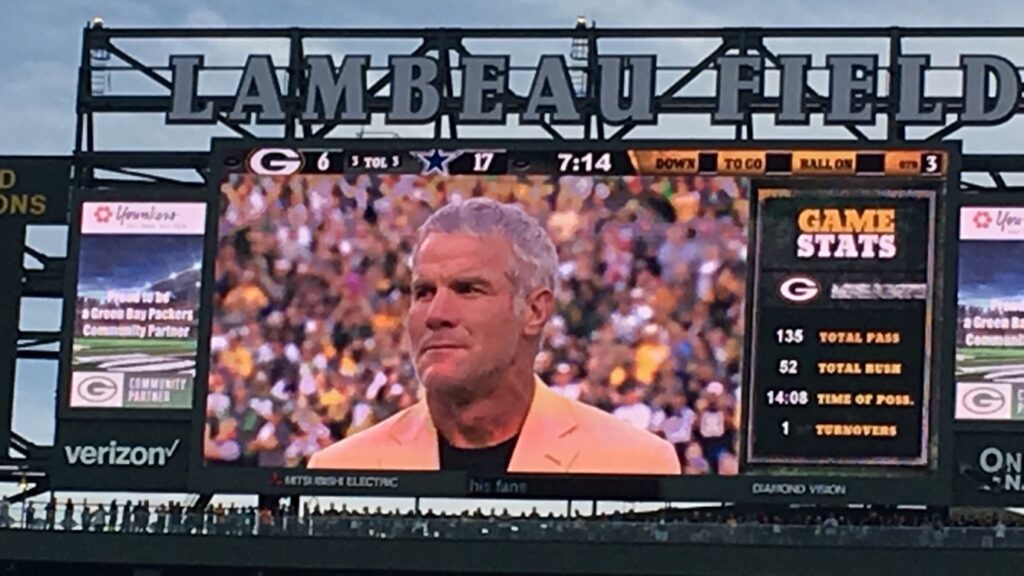 Of the three I mentioned, the Coyotes easily did it the best. The ceremony was before the game, and they really showed Doan the love. Past teammates and friends told great stories, the highlight package they aired was epic, and Doan brought it all together with a speech that brought tears to everyone's eyes.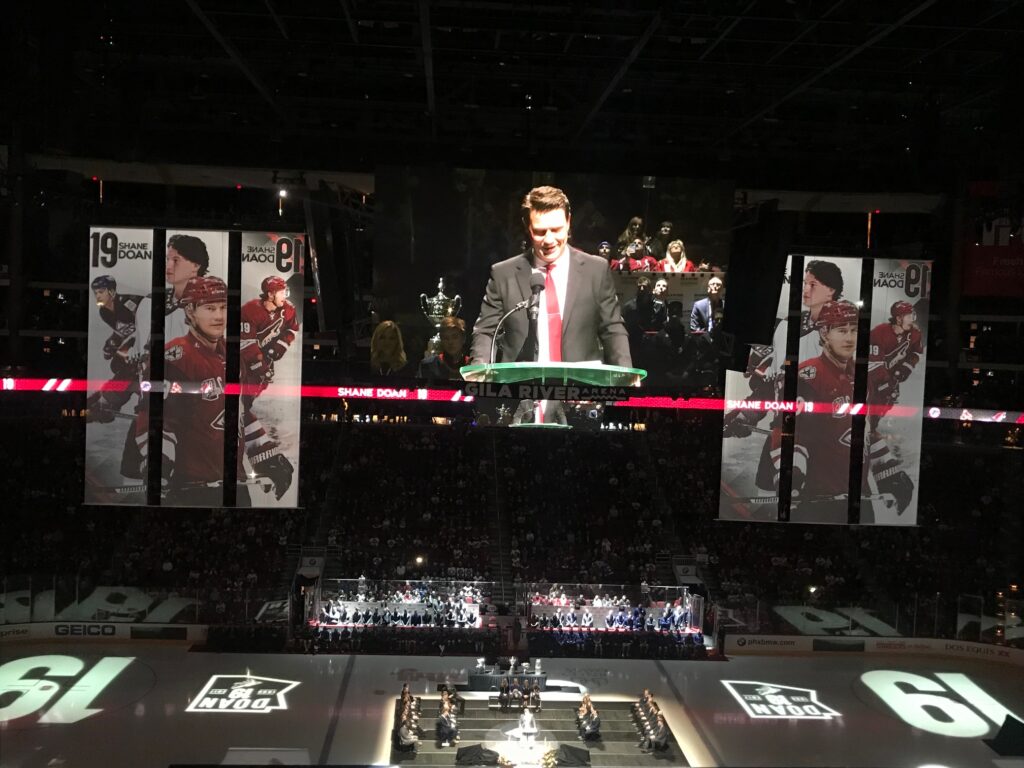 But over the past couple of years, there's been a new trend in the NBA of teams paying tribute to players who are still in the league on other teams. Most recently, the Cavs decided to celebrate Kyrie Irving when we came back with the Nets. It's one thing to pull these stunts when fans are allowed in the building as a way to generate ticket sales. But in an empty building, how does it make your players feel to be celebrating a player on the other team. And let's not forget, Kyrie basically forced his way out of Cleveland because he no longer wanted to play with Lebron. Since he's left the Cavs, he's basically been a headache everywhere he's gone, but sure let's honor him while he's still playing.
My favorite tribute moment was when the Celtics decided to honor Isaiah Thomas in January 2018 when he returned with the Cleveland Cavs (ironically who the Celtics traded him to for Kyrie Irving). The fact they were going to play a tribute video for a guy who only played two and a half seasons is bad enough….but they were going to do it on the same night they retired Paul Pierce's jersey. Yes, someone in the Celtics front office thought it was a great idea to take the spotlight off an all-time great, so they can recognize a guy who helped them reach the conference finals. The best is when Rajon Rondo found out.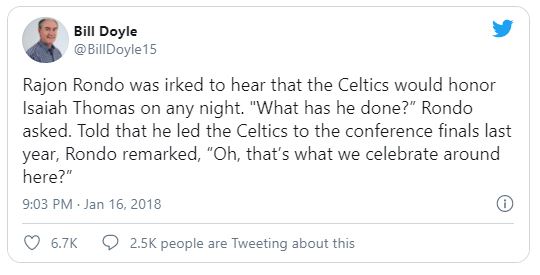 And this is the reaction I would expect most players to have when their team decides to honor someone getting dressed in the visiting locker room. I get it if its someone who was truly part of an organizations fabric before switching teams, players like Philip Rivers or Peyton Manning in the NFL. But to honor players who really haven't accomplished anything, or were jerks when they left is just crazy to me. How about we get back to celebrating real accomplishment, achievements that'll be recognized in the Hall of Fame.
But since we are just honoring anyone and everyone these days, here's my recommendations for the next batch of video tributes.