It's time for the business community to stop kidding themselves and finally admit that there are certain days throughout the year where they should simply close the office and give their staff the day off. I bring this up now because tomorrow is certainly one of them: it's Opening Day for the 2021 MLB Season. Companies can think their staff will treat it like every other day, but I think we all know sports fans all over the country that will be keeping an eye on scores, streaming games from their phone, or taking longer lunches to see how their teams kick off the season.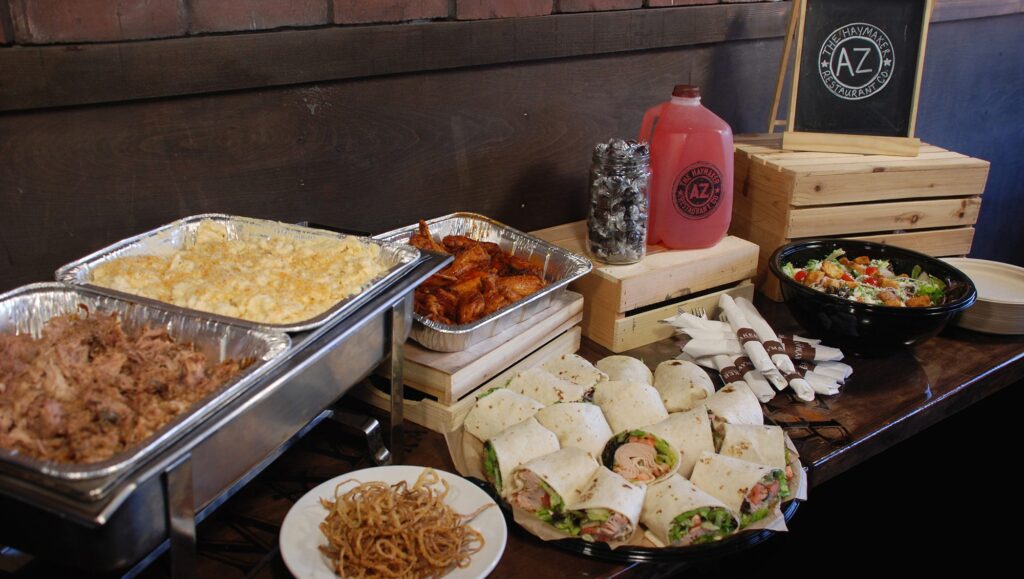 But this isn't just a baseball phenomenon. Let's start with one of the most obvious "should-be-holidays": the day after the Super Bowl! I'm fairly confident that everyone who watches the Super Bowl (which is almost everyone since it's always one of the highest viewed events of the year) dreads the thought of going into the office the next day. We drink to much, eat like crap, and tend to go to bed too late. Add those things together and it equates to a miserable Monday where you simply go through the motions until you can finally go home.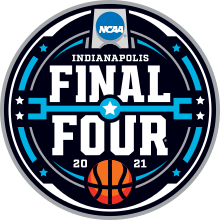 Next on the list is the initial Thursday and Friday of March Madness. 32 games over two days is basically heaven for sports fans. Even non sports fans will gather around the TV in the office (or computer if your office is lame) when close games come down to the wire. There have been studies that have shown the decline in productivity over the course of those two days from people watching the games. Everyone and their grandmother fills out a bracket and tries to follow the games to see how their picks are doing. It's those first two days that we all still have a chance to win and take home the pot, and that hope of winning it all is a strong motivator to pay attention to the scores.
Finally, we have the initial topic of this post – Opening Day to the Major League Baseball season. Baseball fans look forward to this day because it means spring is officially here and summer is just around the corner. Tomorrow, every team starts with a clean slate and has the opportunity to go to the World Series – and it's that hope of your team coming out with a W to start the season that drives you to watch. The first pitch of the baseball season is thrown at 1:10pm EST and from there we have a full slate of baseball. As a diehard Red Sox fan, you bet your ass I'll have their game on to see how they start off the year.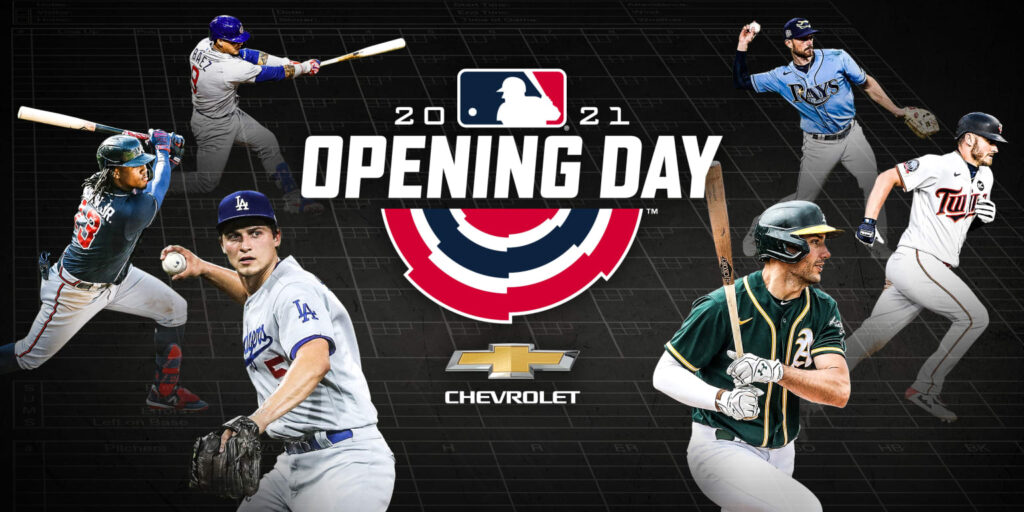 So business owner's of America, do your staff a favor and just start giving us these days off. Most people aren't productive anyway, and the love and respect you'd earn from your people would go a long way in creating a positive culture. And don't do something lame like set goals that people have to hit to "earn" the day off. Imagine their faces when you announce "hey everyone, the last year was brutal and to show my appreciation, take the day off and enjoy some baseball". Just remember, not all heroes wear capes.