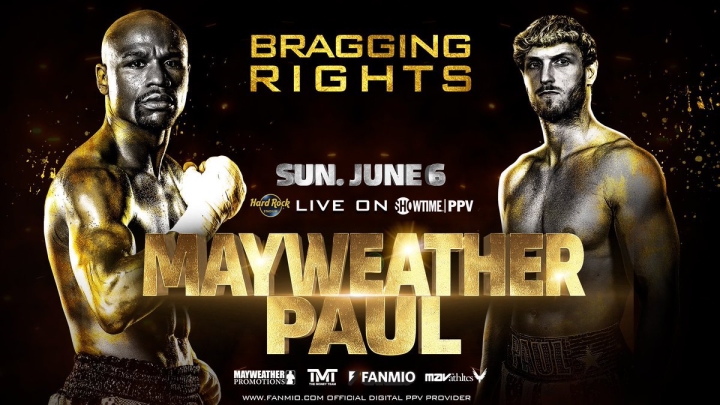 I know there are Money Mayweather fans out there, but I'd argue when he hits the ring, the majority of those watching are rooting for him to get knocked out. But in a world that is divided, its possible that the one thing that's going to unite the world is the dream of Mayweather knocking out whichever Paul he happens to be fighting. I say whichever because I'm honestly not sure which one is which, but both are tools.
I can't believe I'm saying it, but on June 6th, I hope Floyd Mayweather puts on a show. That feels so odd to say because as long as he's been in high profile fights, I've been rooting against him. Not only have I been rooting against him, I've been hoping that he gets the Nate Robinson treatment where he's knocked into next week. Yes he's a great fighter, to bad we never get to see it. Floyd Mayweather is one of the most boring fighters in the history of boxing. But have to give him credit, he keeps getting huge fights because he's so obnoxious/arrogant leading up to the fight it generates a ton of interest that people tune in hoping he loses, and he always wins….sadly usually by decision.
Since 2006, Mayweather has been in 14 fights, with 12 of those fights going to decisions. Here's how a Mayweather fight unfolds; for the month if not months leading up to the fight, Mayweather talks more shit than anyone in the history of boxing and that includes Ali. He says how he's going to destroy who he's fighting, punish him, and make him cry. Then on fight night, he sits back and fights a defensive fight with an emphasis on counter punching. He gets some great shots in, but at the end of the fight, it's usually the judges deciding the winner. And the most frustrating part of those fights is all the trash talking just gets the majority fans rooting against him, only to disappoint them when he pulls out the victory.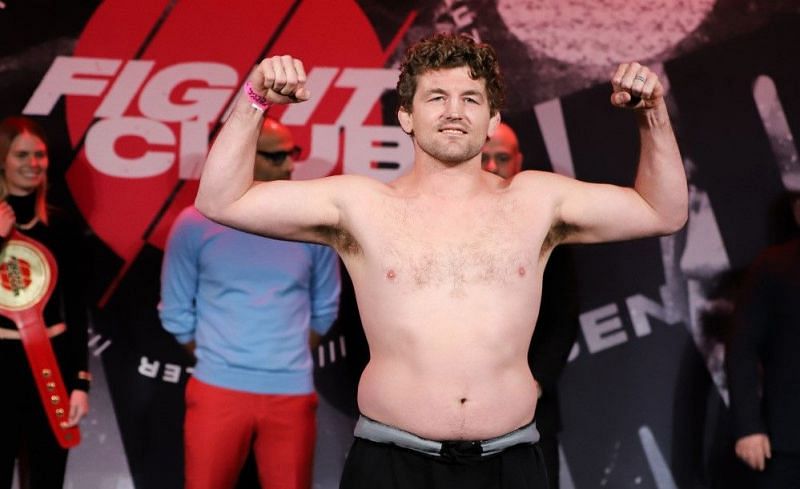 But this time is different, somehow how the stars aligned and Mayweather is fighting someone who is more obnoxious and annoying than himself. I'm not sure how it happened, but somehow the Paul brothers (Jake and Logan) have entered the professional fighting world and after some wins against weak competitors, crowned themselves champions. Yes, they are famous because of their youtube videos, but they seem to think knocking out Ben Askren (a wrestler who looked like he spent his training sessions inside a Krispy Kreme) and Nate Robinson (all 5'6″ of him) means they are ready to compete with true boxing champions. And the worst part of these two clowns is the confidence they have in themselves. But I guess that's how they got famous, say enough ridiculous statements loud enough, and people seem to listen.
So in a world divided, who would have thought that it would be Floyd Mayweather who could bring everyone together by knocking out Logan Paul.