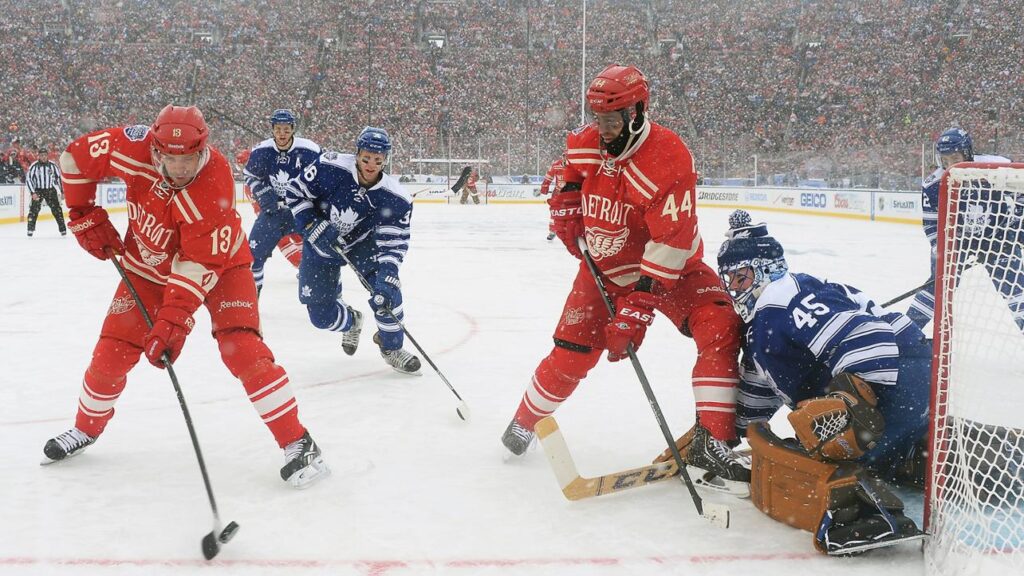 While The Masters is known for being "A Tradition Like No Other", the NHL decided to take their annual tradition and put a PGA spin on it. This past weekend was the NHL's annual Winter Classic where they host games in an outdoor setting. They've held games at Fenway Park, Heinz Field, Ralph Wilson Stadium, etc, and it's always provided a great setting to showcase some of the greatest hockey players in the world. Not only do you get to watch NHL games in a truly unique environment that is usually freezing cold, but every once in a while mother nature decides not to co-operate and throw a wrench into the NHL's perfectly planned event.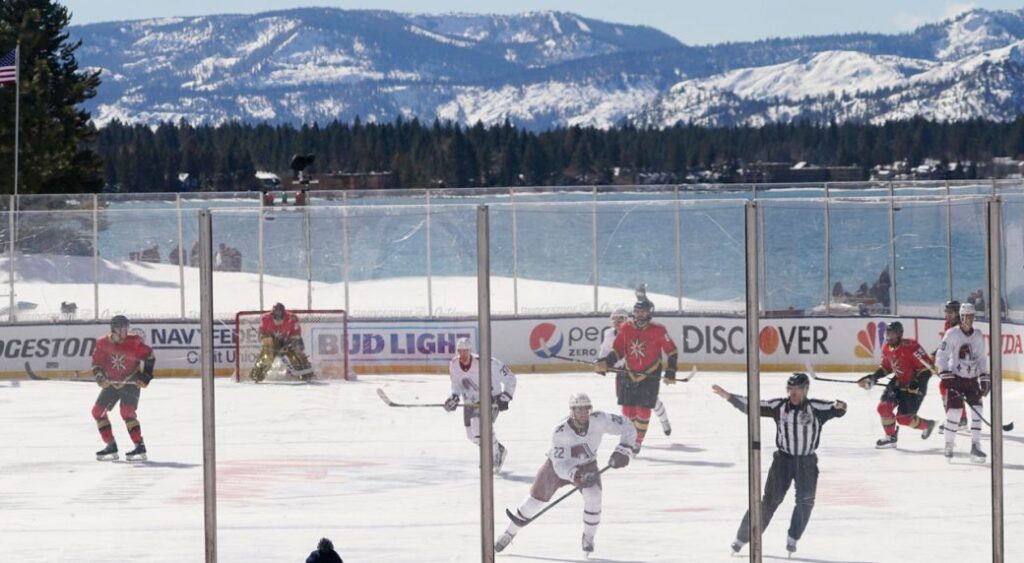 But just as CoVid has done with everything else over the past 10 months, it forced the NHL to rethink the entire Winter Classic premise….and honestly I believe for the better. Instead of hosting the annual outdoor game in a huge stadium, they decided to host it in Lake Tahoe, CA/NV on a golf course. And not just any golf course, but the course at the Edgewood Tahoe Resort where the PGA tour hosts a tournament every year. The fact that fans weren't allowed to attend allowed the NHL to think outside the box for what has to be one of the most beautiful backdrops in the history of professional hockey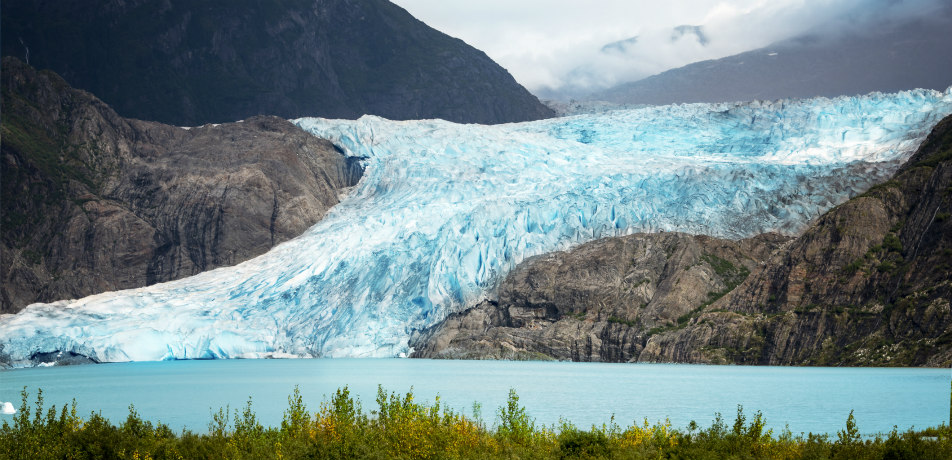 Watching hockey being played on a golf course beside a beautiful lake got me thinking about other possible locations for future Winter Classics. Let's start with obvious answer, Mystery, Alaska! Ok, so it's not a real place but I do feel like Alaska would be a great location for an NHL game. Imagine hosting a game on a glacier (a large glacier) or somewhere along the water with glaciers out in the distance. What about somewhere in the Shadows of the Rocky Mountains in Colorado? Think that would be a great backdrop for players and the game. How about Woodstock, NY? The small town is known for hosting the most famous festival in history, that would be such a cool story to tell. What about a game next to the Rock n Roll Hall of Fame in Cleveland? The museum itself is on the water with a huge park next to it.
Those are just a couple of the locations I quickly came up with, and there is no shortage of other possible locations in North America. Honestly, the best idea would be to have cities politic for the game similar to how countries bid on the Olympics. Only difference is that nobody is being bribed, the cities will simply have to submit a creative idea on where the game would be held.
The NHL has done an amazing job building this annual event, and I think this is an opportunity to take it to the next level. There are plenty of cold places in North America where a hockey game could be played, I hope the NHL doesn't fall back into their old routine when things "return to normal".