As Spring Training quickly comes to a close, I decided to get nostalgic over the greatness that is Spring Training. Major league baseball players are often called "the boys of summer", but as any fan knows, the season starts at the beginning of February when catchers and pitchers report. Being that Spring Training is the kickoff to our nation's past time, I wanted to share a bit of history and insight into the Grapefruit League and how to make the most of a Spring Training trip.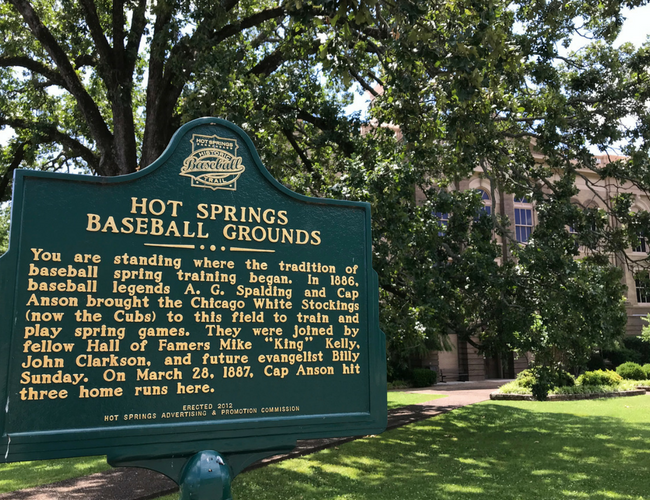 First – a quick history lesson. The idea of teams going south to get ready for the upcoming season goes back to the late 1890's when teams traveled to Hot Springs, AK. It was good weather and the natural springs were a great way to soothe sore muscles after workouts. It wasn't until 1913 that Florida became a spring destination, and would be another 34 years when teams started to go west. As teams moved west, the remaining teams wanted to move closer to one another to cut down on travel and to allow teams to play more frequently during the spring, allowing their batters to face opposing pitchers from the regular season. Today there are 15 teams in Florida and 15 teams in Arizona, and it has become a well-oiled operation – everything from scheduling to stadiums have received major upgrades.
Back in the day, spring training was about players reconnecting with their coaches and teammates and getting back in shape. Until players started making serious cash, teams would disperse once they played their last game of the season, and many players took on another job as a cars salesman or sales rep just to pay the bills. Nowadays, there is no real off season – players are expected to show up in shape and ready to play, and coaches have to be "on" as well following a very grueling schedule. Because players from the team's farm system are invited to come and show their stuff, the coaching staff is constantly evaluating everyone – even veterans – especially as cuts have to be made. I mentioned once to former MLB Baseball Manager Buck Showalter how I wished there more night games, and he disagreed strongly. He stated that coaches like day games so they can spend their night reviewing players & stats with the rest of management. Gone are the days of leisurely trips to the golf course and late nights winding down at restaurants. For the coaches, Spring training is now the start of a truly a non-stop schedule from the minute pitchers/catchers report to their last game in late September.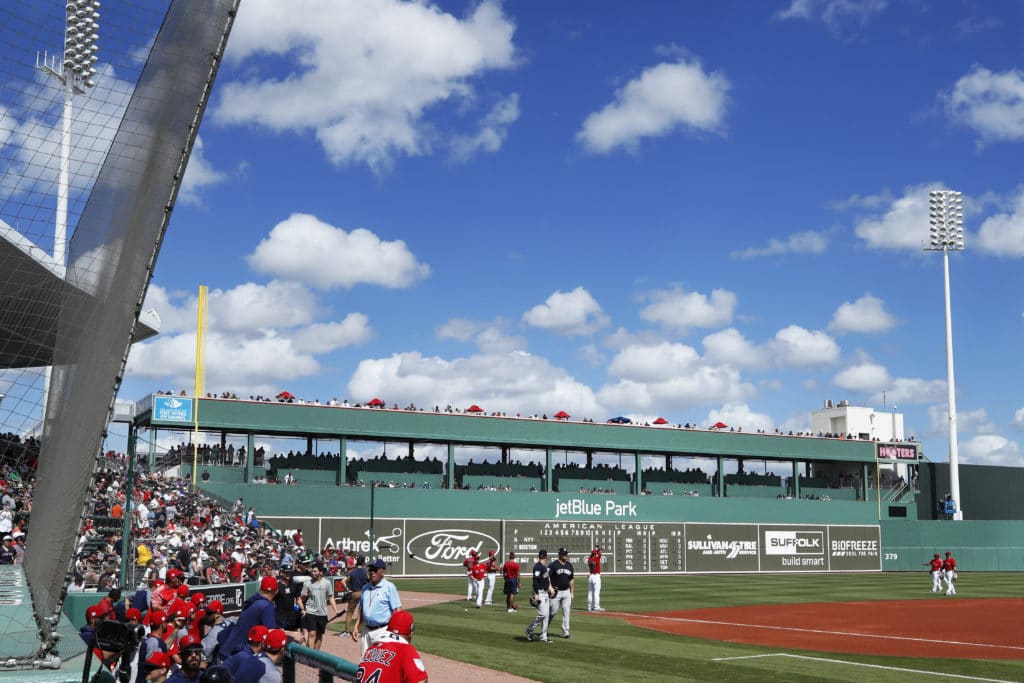 Another big change that has taken place is the loss of small intimate stadiums, and along with that, access to players. Both the Yankees and Red Sox stadiums hold over 10,000 fans – Jet Blue Park in Ft. Myers even has a green monster. There are a few small parks (such as in Duneden, FL – home to the  Blue Jays) that are almost half the capacity, however most renovations and new locations are trending towards being mini-versions of their big city counterparts. This change in size and layout of the new ball fields is less conducive to interacting with fans. Don't get me wrong, there are still autograph sessions and many players who will go out of their way to give a kid a ball. From my front row seat in the O's ballpark, I can banter with the players and actually get a few responses. But with more dollars poured into Spring Training and more players in the limelight, you want to show management that you are all business and sometimes that comes at the expense of fan engagement.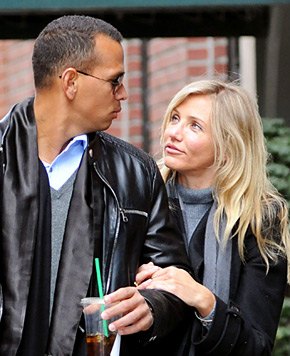 Some thigs haven't changed forever, and that's why I haven't missed a spring training game in years. There's something special about throwing on a pair of shorts/ tee shirt in February, parking next to the stadium, grabbing a beer and a hot dog and sitting under the bright sun or warm evening air watching America's pastime. Spring training  is also still an attraction for celebrities. In 2008, days before his 60th birthday, Billy Crystal signed a one day contract with the Yankees (how much he paid for this privilege is unclear) and actually played a game. Garth Brooks, Bruce Hornsby, Tom Selleck, Michael Phelps, and Kevin Costner have all spent time training with a team. Jerry Springer, who has a house in Sarasota, often throws out a first pitch in the spring and it is not uncommon to see a celebrity in the stands. One night, some time ago,  I left a O's/Yanks game after the 7th and ran into Cameron Diaz with A Rod (they were dating at the time) and Derek Jeter, as they were walking out to a limo for a night on the town. While that probably happens during the regular season, there's something special about seeing A-listers sneak out and hit the town before the 7th inning stretch.
If you do decide to attend a Spring Training Game, here are a few things to consider:
1) How important is it who you see? Just like the big leagues, the most popular stadiums charge a premium while the get-in price at other can be <$20.
2) How many games do you want to attend? With a little planning, you can see several games in just a few days as games are played day and night, however beware of the split squad game as there seems to be a lot of of these  (listed as SS on the schedule)**.
4) As the season progresses and players are cut, veterans play more. Games at the end of spring training are the best while the early games involve more new comers.
5) Night games are almost always better.  Unless you have a seat in the shade, spending several hours in the sun can be brutal and everything stands out under the lights. Plus, at night the crowd is much younger and more fun.
This year. Spring training will be very different because of Covid-19 restrictions and social distancing/mask regulations. But it's still spring and the boys have shown up – so I will be showing up as well. Play ball!
**For anyone who isn't aware, Split Squad games mean the team is playing two simultaneous games, usually a home game with more veterans and an away game with more junior players. Try to avoid seeing your favorite team in a SS away game if you can, or lower your expectations of seeing your favorite starters,