I was watching a random movie tonight when I received an alert that the Padres had thrown their first no-hitter in their 53-year history. And as I got the alert and immediately started scrolling through twitter for highlights, a couple thoughts went through my mind. First, how the hell have the Padres been around for 53 years and just now had their first no-hitter? Second, has a no-hitter lost its luster when it comes to the baseball fans? While the baseball content pros had mentioned it on their individual platforms, the every-day sports fans and analysts I follow seemed focused on other things – it was a lot harder than it should have been to find clips or articles about the game.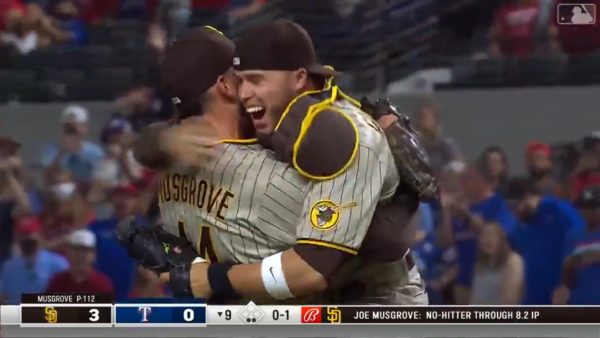 Somehow, the rarity of the no-hitter has lost its significance over the years, which is completely mind-boggling and quite frankly upsetting. Of all the accomplishments in sports, throwing a no-hitter has to be one of the most impressive. Think about it, over the course of 27 outs, a pitcher (or sometimes several) throw upwards of 100 pitches and not a single one of the opposing teams batters are able to hit a ball in play. That's correct, zero professional baseball players (some of which making in the 10's or 20's of millions of dollars) are able to hit a ball in play. What are you paying players for if not to get a hit in the most difficult of moments? And it's not like they get one chance… these players are getting several looks over several at-bats.
Let's put the no-hitter in perspective and compare it to other sports. Since 1876, there have been only 304 No-Hitters in the history of MLB – an average of 2.09 per season. Compare that to what is considered an outstanding and rare performance by an NFL Quarterback: a 400-yard passing game. Since 1943, a QB has thrown for 400-yards in a game 115 times. On the surface, it seems like that is a much more rare feat (115 compared to 304), however once you break down the number of games per season (16 compared to 162) as well as age of the game (the MLB has about 70 years on the NFL), I still argue that the no-hitter is far more rare.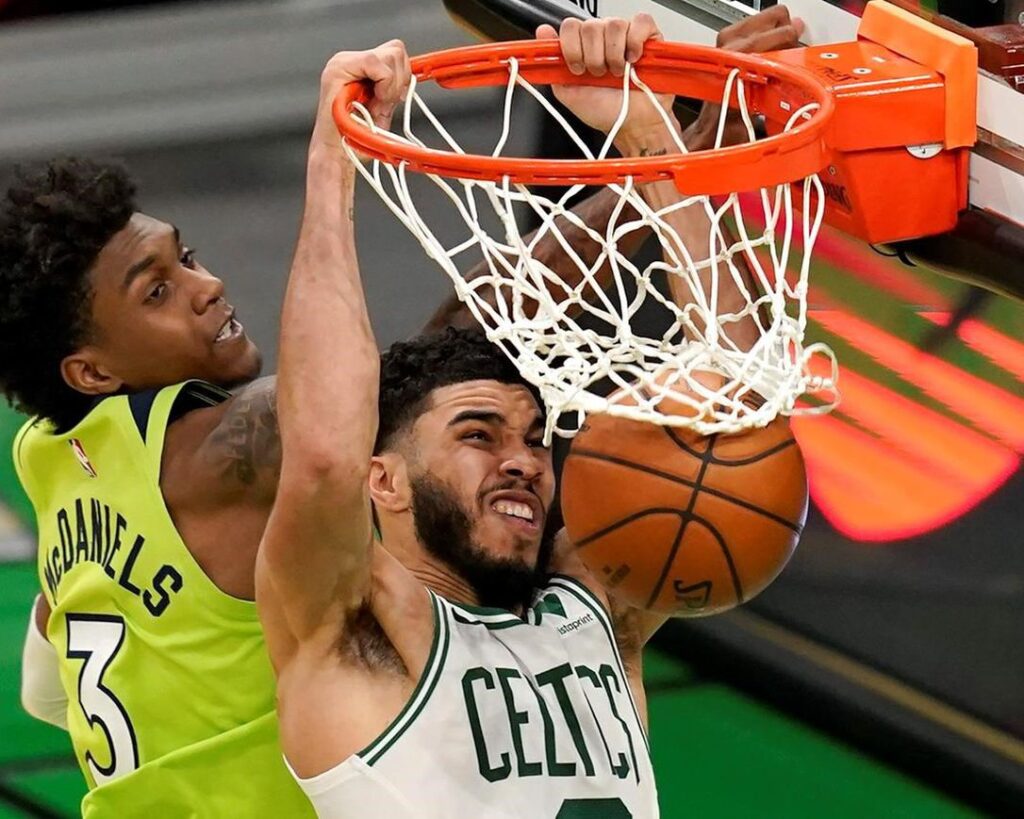 Now let's turn to the NBA. A strong comparison of an individual performance would be a player dropping a 50-point game, one of the sexiest stats in the NBA. This literally happened earlier tonight – when Jason Tatum scored 50-points tonight against the TImberwolves. That is probably coincidental, however if you take the Top Ten 50-Point scorers in NBA history, they have scored 50-points 273 times. I tried to count the rest…. but honestly, it was too many people and I think I already made my point.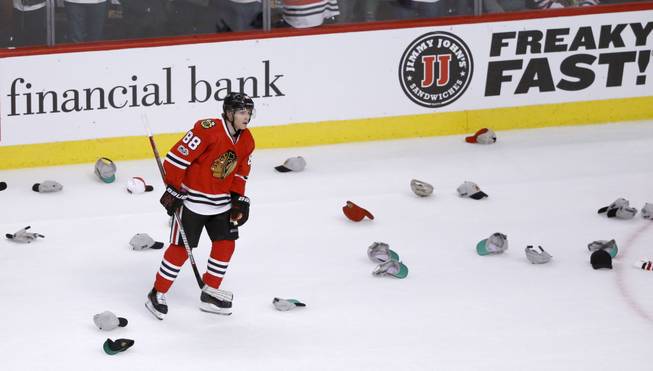 Next let's compare it to the number of Hat Tricks in the NHL Season. Since the last season was kind of a wild card, let's go back to the last full-season played. During the 2018-2019 NHL Season, there were 97 total Hat Tricks. That's 1 hat trick every 7.6 games – which doesn't seem that rare at all (honestly I thought it would be must less than that).
Why then, doesn't a no-hitter get the respect it deserves? The names of the pitchers who achieve this rarity should all be household names, and at the very least there should be some more buzz on social media directly after. Sure I get the generic text alert letting me know a no-hitter is in play, but with the abundance of sports alerts, I also get notified when there is a tight game or even just a crazy play. It would be awesome if the major networks would have the No-Hitter as their lead sports story but for some reason they don't.
So in honor of Joe Musgrove, here's some love for the San Diego native who got to live his dream as a professional baseball player. He group up loving the Padres – and by some miracle of god – was able to throw the first no-hitter in Padres history. No-hitters are rare in themselves, but his story is truly unheard of. Congrats Joe!